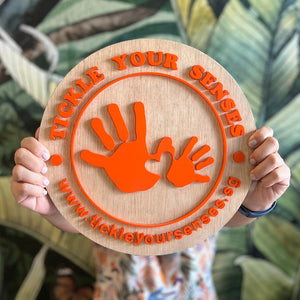 Hello Everyone! We wish you a Happy New Year 2023! We've been quiet and reflective, thinking deeply about the past 7 years of running Tickle Your Senses. This 7th year signals a sabbatical year of rest of sorts for us. It doesn't mean we stop, but it means we want to work from a state of rest. There have been so many wins, great relationships forged with partners, parents, friends, caregivers and children. We've watched many little ones transition to primary school. We've grown in ways we didn't expect. Our families and children have grown too! We have amazing partners who...
---
• baby • Christmas • Christmas gifts for babies • gifts • sensory play • singapore • stackers • teether • teethers • toys
All around our streets are decked out in beautiful lights and ornaments and we cannot escape the cheery jingles that float through the speakers in the shopping malls. It is that time of the year again, where Christmas cheer fills the streets and we are left stressing about what to get for the little ones in our lives. Another toy? More clothes they will outgrow? If that's you, fret not! Here at TYS, we have compiled a list of age-sorted gifts that we are sure to bring Christmas cheer! Our first list is compiled specially for the littles who are...
---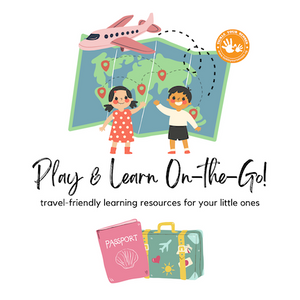 Hooray, it's about time to bring our children out to see the world! The world is indeed their playground, but there will always be the waiting times, the in-betweens and the early waking every morning that parents have to grapple with, even on holiday!  What toys or learning resources should we bring along for the children, then? We love resources that allow for open-ended creativity. This means we can use the same materials for different activities and purposes over the course of the trip.  Here are some of our recommendations: 1. Pack a blank notebook and colourful doodling materials!  We...
---
It's the most wonderful time of the year and at Tickle Your Senses  we love this season of gifting and giving! Make your list, check it twice and we'll add more gifts for you too.  Check out our Christmas Collection online. Happy Shopping for the little ones you love!  
---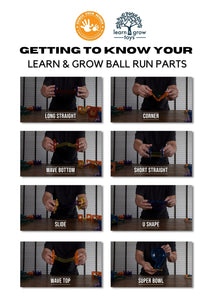 Got a Learn&Grow Magnetic Ball Run Set and don't know where to start? Get to know your parts for hours of fun and possibilities in creation and building!  In this video, we introduce the ball run parts so you and your child can learn about each component and how they all come together in creating a fun ball run.